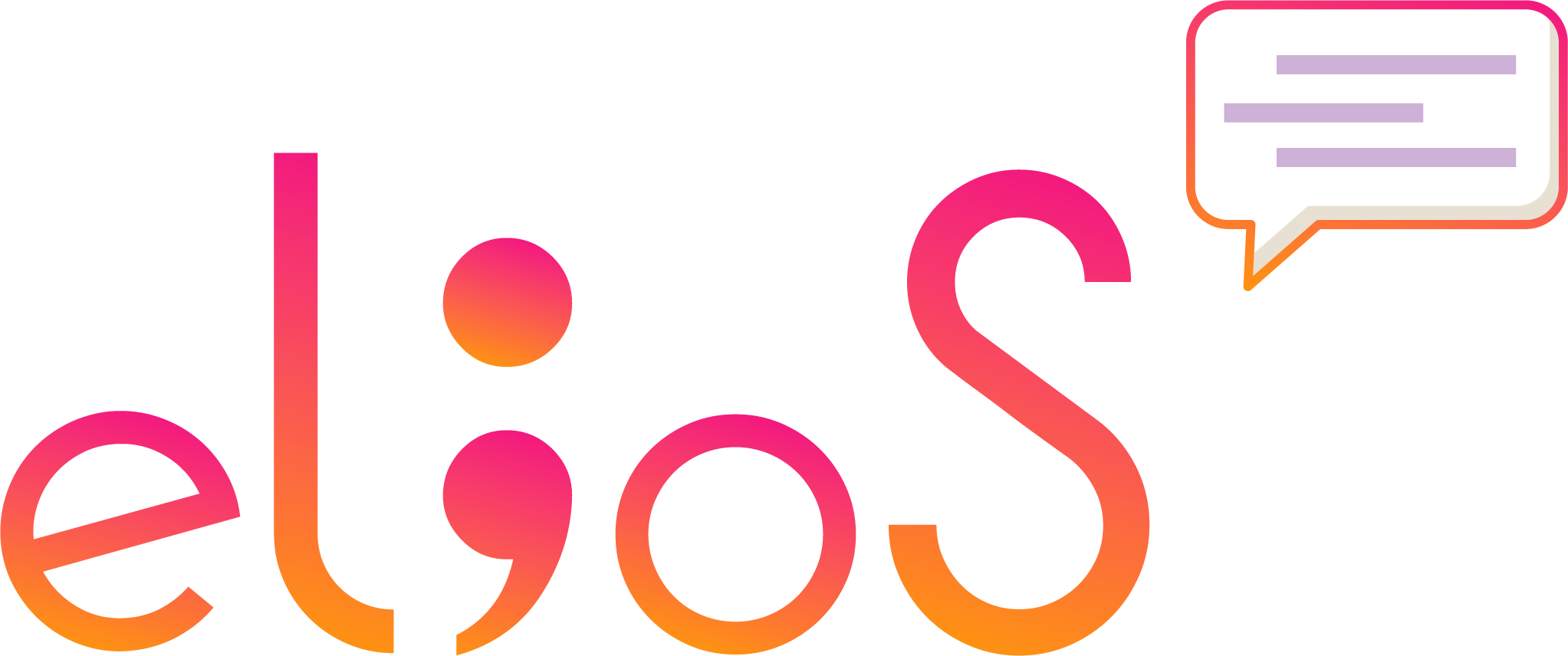 PROJECT
Elios
Lille University Hospital
Lille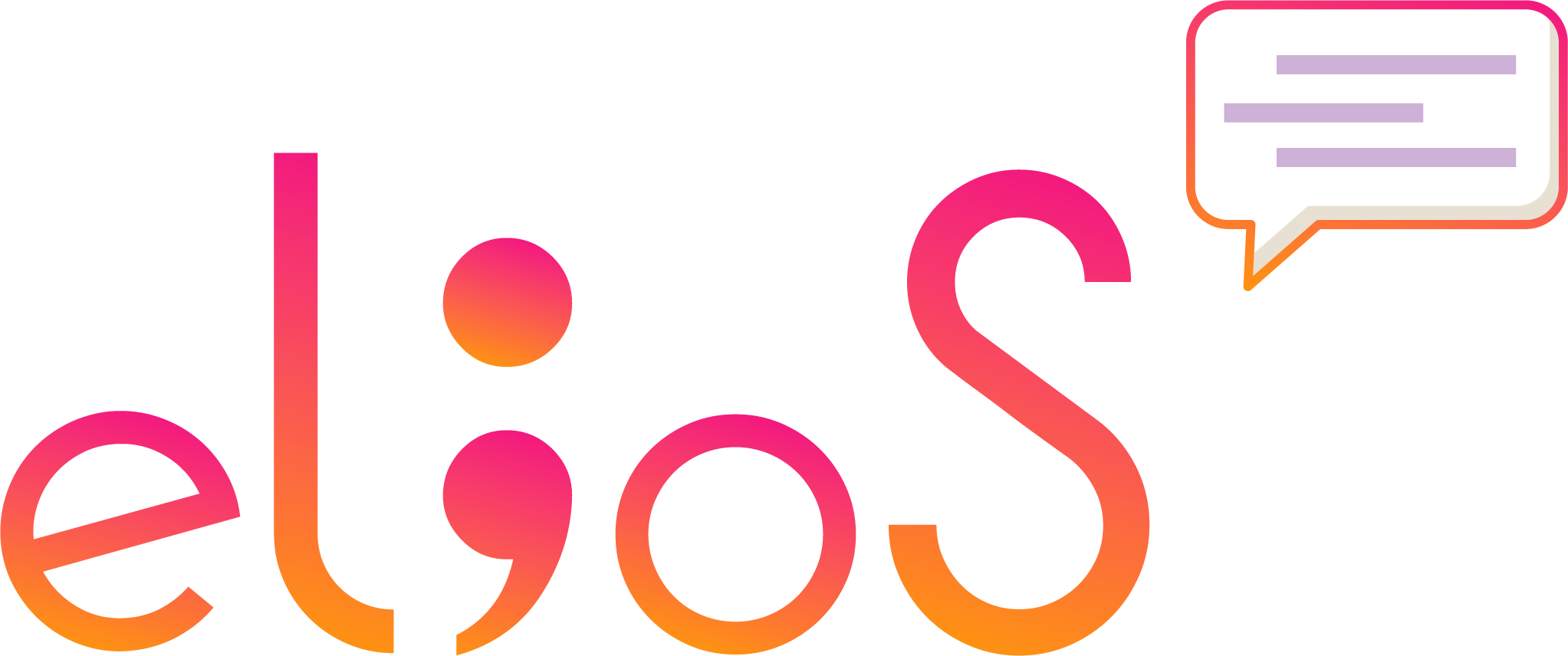 The ELIOS project aims to give teenagers and young adults with suicidal thoughts access to a team of web clinicians available via social networks. The system is based on a range of profiles available on each of the networks and is promoted through a vast communication campaign on the web and in the traditional media. At any time, teenagers and young adults can send a message to one of the profiles and be put in touch with a web clinician. The aim is threefold:
To promote and regulate the entry of these young people into the healthcare system;
To alleviate and prevent suicidal teenagers from acting out;
To strengthen the organization of the treatment pathways they are likely to follow, for the benefit of all adolescents and young adults in the region.
ELIOS is run by the psychiatry department of the Lille University Hospital Centre, which is currently one of the largest health campuses in northern Europe.
The support provided by the Erie Foundation mainly concerns the creation and development of the digital platform to help and promote access to care.